Success Story
The founders of Lume Cube noticed that the camera industry was constantly producing smaller, high-quality devices like the GoPro and smartphones with 4K video--but that lighting wasn't following that trend. There was a gap in the market for small, portable, user-friendly lights at an affordable price. In 2014, with funding through a successful Kickstarter campaign, the San Diego brand Lume Cube was born.
Lume Cube's mission is to produce compact, portable and durable lighting for video, photography, and video conferences. Their products are now sold in 35 countries--and on the shelves of every Apple Store in the world. Today, they've sold hundreds of thousands of products to creatives, creators, and business professionals worldwide.
5k+
pieces of creator content
the story
Growing creator relationships
Influencer marketing has been a foundation of Lume Cube's success and the company was catapulted toward success due to a few early, strategic partnerships. After launching, the brand joined forces with personalities like professional skater Ryan Sheckler and surfer Jamie O'Brien who were known for creating dynamic content that showed off their action-packed lifestyles. From there, the program took off.
The nature of the product made it very attractive to content creators, and the Lume Cube marketing team decided to take a proactive strategy by actively seeking out valuable partnerships with the perfect creators.
the goal
A system of partnering with authentic creators
Because of the number of inbound requests Lume Cube was receiving from potential ambassadors, it was crucial that they were able to properly vet each creator. Was this person creating content out of genuine passion? Were they truly in alignment with the Lume Cube lifestyle? It was clear that when pursuing relationships with big creators, some form of automation was needed to scale the program.
Best software for influencer marketing!
GRIN allows you to manage and discover new influencers seamlessly. They are perfect for creating campaigns, allowing influencers to deliver content, and pay commissions. It is the perfect solution for working with all influencer community sizes and social platforms.
- Audrey Van Vark, Influencer Marketing & Event Manager at Lume Cube
the solution
An influencer software solution for genuine partnerships
After a major, detailed search for the right solution, the Lume Cube team discovered GRIN. When comparing all of the products on the market, it was clear that GRIN's robust software solution offered the powerful automation capacity they needed to scale their influencer marketing program. GRIN's automation capabilities and Shopify integration made this formerly tedious tasks quick and easy.
GRIN helped Lume Cube get maximum creativity from their partners. For instance, if the Lume Cube team sent out a large-scale email blast to their list of creators seeking participation in an upcoming campaign, they could communicate back and forth to brainstorm how a creator may use the product in their content. This sort of room for creative freedom allows the brand's ambassadors to create engaging, authentic content.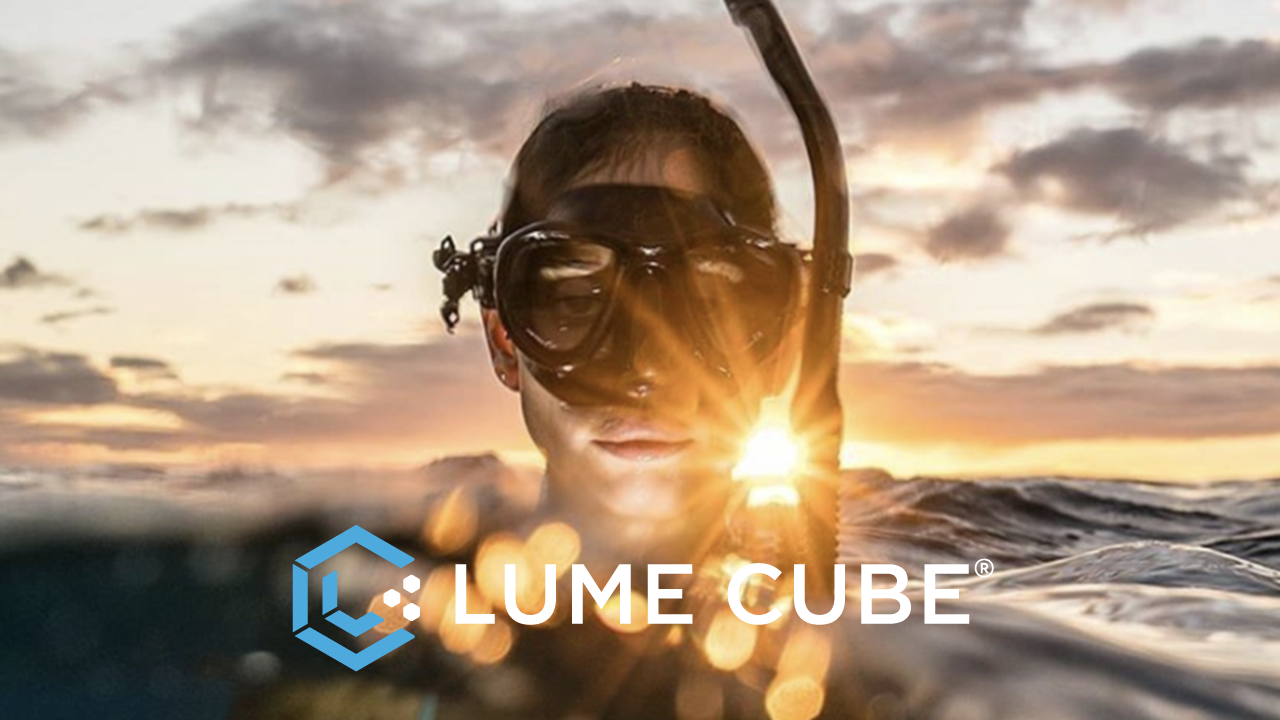 the results
More time, content and partnerships
The numbers speak for themselves--after GRIN, Lume Cube's influencer marketing program grew from just 50 creators to an impressive 450 brand ambassadors. And the remarkable part was that this impressive growth occurred in just over one year. 
GRIN also provided the Lume Cube team with the data and analytics to track the results of campaigns on different platforms. They can now get an aerial view of which products and partnerships are performing best on each platform. For Lume Cube, freeing up time to devote to building genuine relationships with their creators made GRIN a no brainer.
Why choose GRIN? Check out more of what makes us special
Make the most of your influencer marketing program with the all-in-one creator management platform designed to help you build more authentic, brand-boosting relationships.