Success Story
Freedom Rave Wear was born out of music festival culture, therefore the founders originally grew their business through face-to-face interactions, but eventually wanted to continue to grow their business without needing to attend festivals. That's when the pair decided to learn to leverage the power of digital marketing.
Once Freedom Rave Wear took their marketing efforts online they invested in paid ads. But influencer marketing became a natural way for the brand to take its organic, authentic person-to-person marketing style from the festival grounds to the online arena. Festival-goers were already serious social media users, so the transition to Instagram and other social platforms made sense. 
3.9k+
pieces of influencer content
the story
Scaling an ambassador program
Freedom Rave Wear started their ambassador program by connecting with a few loyal customers who were already true believers in the brand. They prefer to work with micro influencers and nano influencers who interact directly with followers who are also passionate about high-quality rave wear products. Keeping their authentic marketing style meant that creator relationship management was critical.
They began tracking creator affiliate sales using a spreadsheet. But soon realized that it wasn't an efficient way to manage each creator who was posting, how many times they posted, or the content of their posts. Using a spreadsheet became complicated and time-consuming.
the goal
A system of partnering with creators influencers
As the ambassador program grew, there also was no way to nurture those vital relationships between brand and creator using only a spreadsheet. A traditional affiliate marketing software was also ineffective for this purpose. By the time they had 50 ambassadors, the old workflow was no longer viable. The company knew they needed something allowing them to concentrate on relationship-building and analytics in the same place.
I needed something that was really efficient and that's why GRIN makes a lot of sense because I'm able to run our business, stay in contact with our ambassadors, have really genuine relationships built with them and I can do everything I need to. That alone speaks to the power of GRIN in that my time is saved so much that I can do all of that and still run a pretty cool business.
- Michael Hodge, Co-founder at Freedom Rave Wear
the solution
An creator CRM and search tool
Using GRIN helped the company create a simple workflow that allows them to identify potential ambassadors on Instagram without leaving the GRIN platform. Searching for ambassadors that will perfectly represent the brand became efficient.
The email integration allows for seamless creator outreach to prospective creators in a genuine, personalized way--all without leaving the GRIN platform. Using GRIN to spearhead outreach allows the company to make the right first impression on creators in a way that embodies its brand values.
One of the toughest parts of influencer marketing is calculating ROI. But GRIN's robust tracking and reporting features helped the business have a competitive advantage. By making it clear which ambassadors and campaigns are driving the most revenue into the e-commerce shop, the program helps the company stay on track with their business objectives as they scale their influencer marketing program.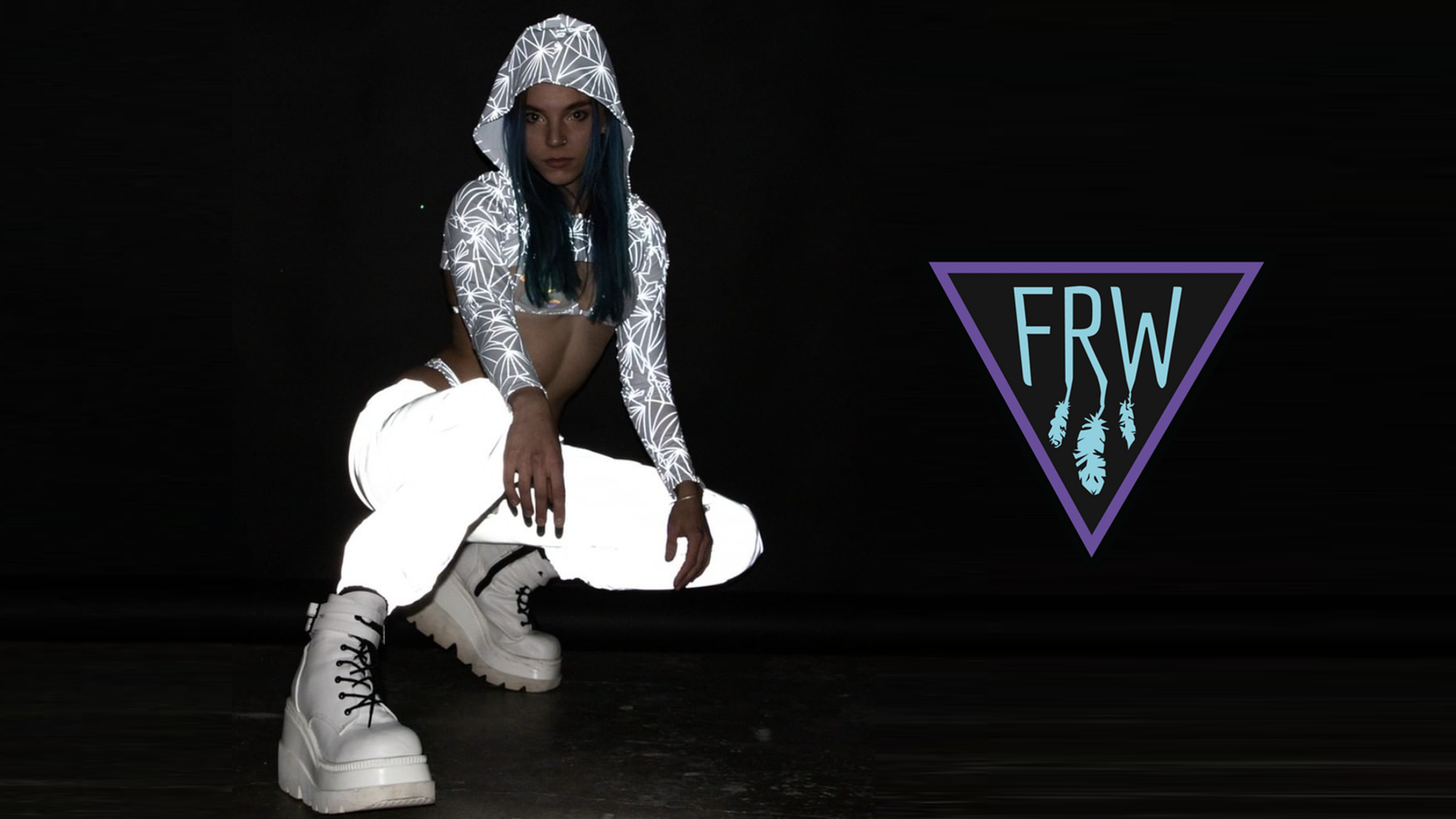 the results
More time, content and partnerships
By using GRIN's many powerful features, Freedom Rave Wear was able to make its ambassador program the leading method of customer acquisition. With GRIN it's easy to see which ambassador content is driving customer acquisitions and conversions. They then use that proven user-generated content in their retargeting campaigns, yielding tremendous results. GRIN helped Freedom Rave Wear build an authentic, relationship-based influencer program that reflects their brand. 
"Using GRIN has entirely replaced our top of funnel acquisition efforts with Facebook. It's not unusual for us to see 10, 15, 20 X returns just on those campaigns with the user-generated content." - Hodge
Why choose GRIN? Check out more of what makes us special
Make the most of your influencer marketing program with the all-in-one creator management platform designed to help you build more authentic, brand-boosting relationships.